OUR STORY
Building community networks across our city, strengthening our partnership with public schools—these are priorities for University School of Nashville. With the schools historic commitment to innovation and excellence, USN has for generations played a central role in our community, supplying unmatched creative energy and educational leadership.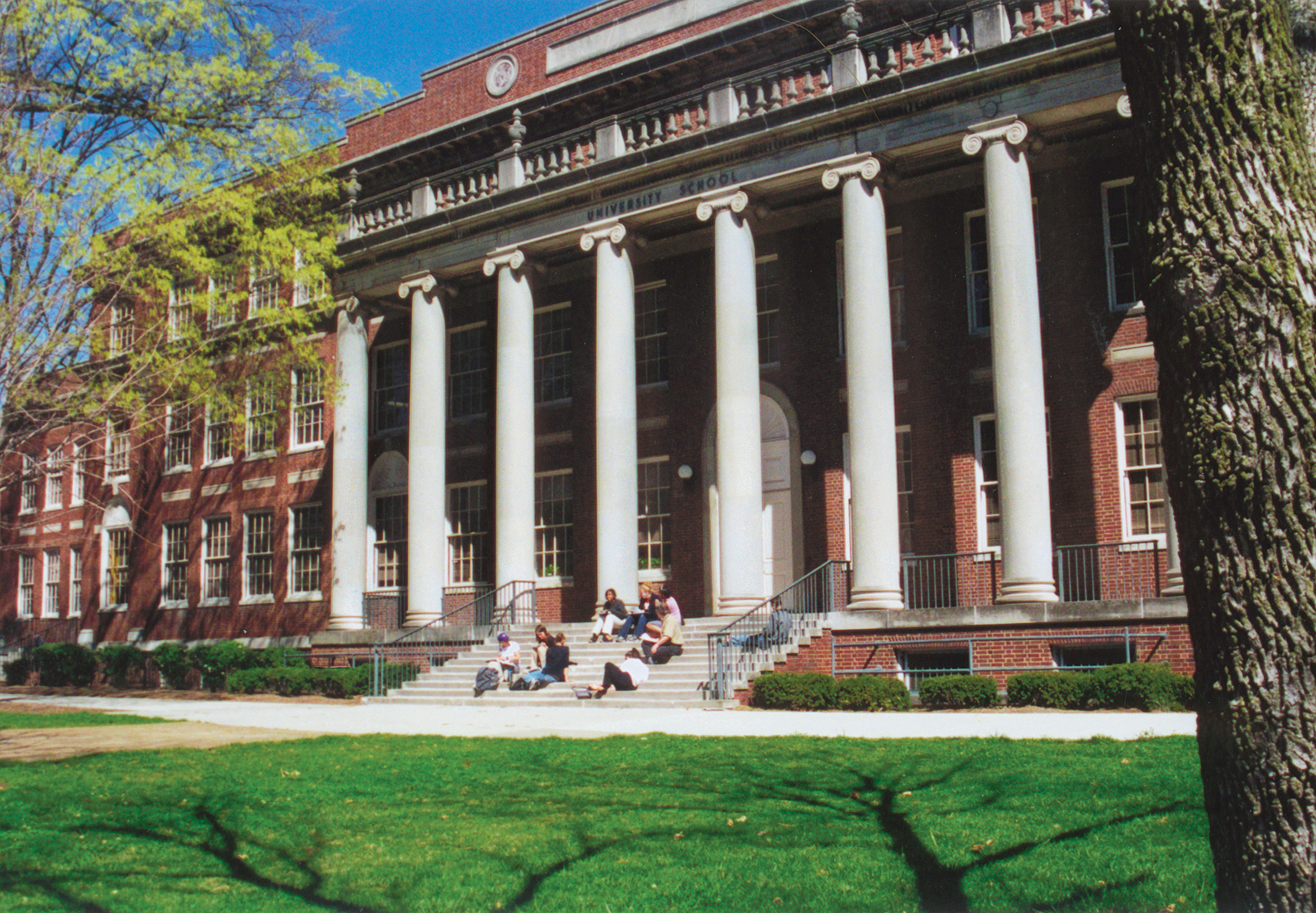 In 2013, University School of Nashville was invited by Horizons National to establish the first Horizons Program in Tennessee on our campus. Horizons National is a transformative, educational summer enrichment program serving low-income public school students with a broad range of academic abilities. Horizons was founded in 1964 in New Canaan, CT, and programs now exist in 18 states across the country.
In the summer of 2014, 15 rising first-graders from Carter-Lawrence Elementary joined Horizons at USN for the six-week summer program.
OUR MISSION
Horizons' mission is to close the achievement gap by providing underserved children access to high-quality academics in an engaging summer program. Summer learning loss leaves low-income students as much as three years behind their higher income peers by the time they reach fifth grade. In contrast, Horizons students gain an average of two to three months in reading and math skills during the six-week summer program, keeping them at grade level or above.
A PARTNERSHIP WITH PURPOSE
USN Horizons is a true public-private collaboration. It offers a partnership with purpose, creating a deep connection between school communities that typically operate independently. The public school principal and teachers help select students for Horizons; public school teachers join their independent school counterparts in teaching in the summer; and USN Horizons shares assessments and other information with our public school partner(s). Because the program requires long-term commitments from families and partner schools, it reinforces achievement for low-income students, offering activities that build cultural bridges. The Horizons partnership nurtures personal experiences that go far beyond traditional community service.